VIP Executive Art's Hotel Rooms
Take a break at our Hotel Lisbon
Our rooms at the VIP Executive Art's Hotel, are designed in the image of comfort. The modern design doesn't complicate your surroundings and allows room for movement. With seven room types and 300 rooms to choose from, we are sure to have something to fit your needs. Every room is equipped with Wi-Fi, a radio, a TV, a minibar, and room service available 24 hours a day.
The VIP Executive Art's Hotel has eight Jr. Suites, two Standard Suites and a Presidential Suite. All suites are decorated elegantly, benefiting from the space, and creating comfort in a home away from home.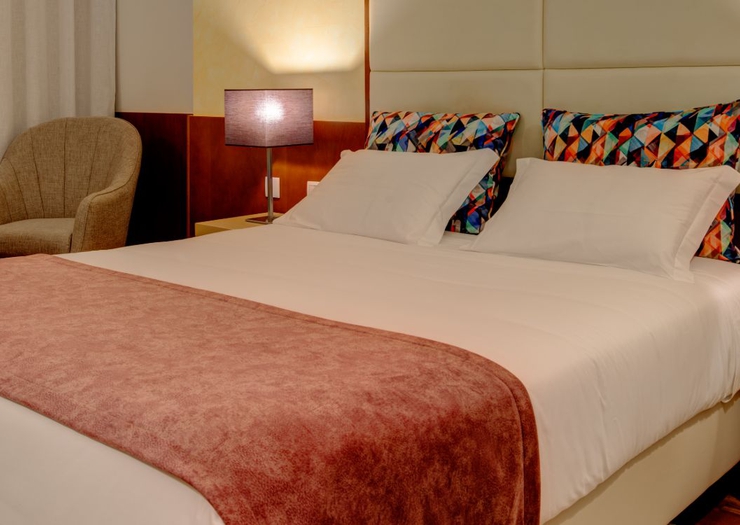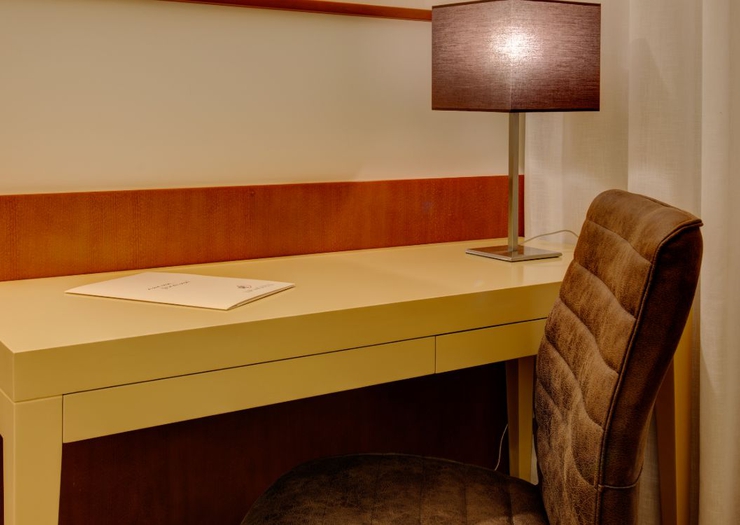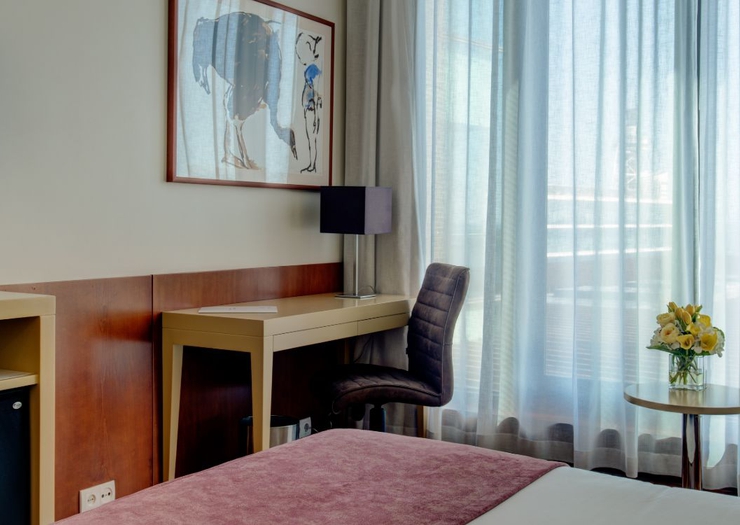 Single room
Our Single Room has the perfect size for just one guest, including a wardrobe, a desk, a lamp, a private en-suite bathroom, air-conditioning, a safe, and Wi-Fi.
See more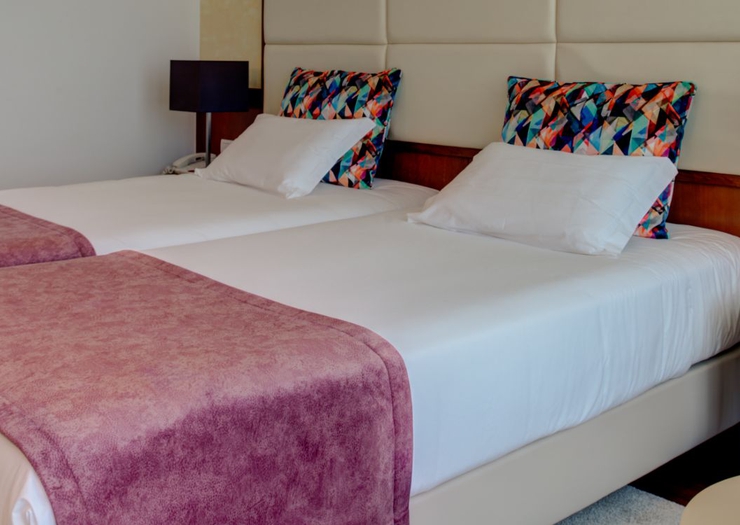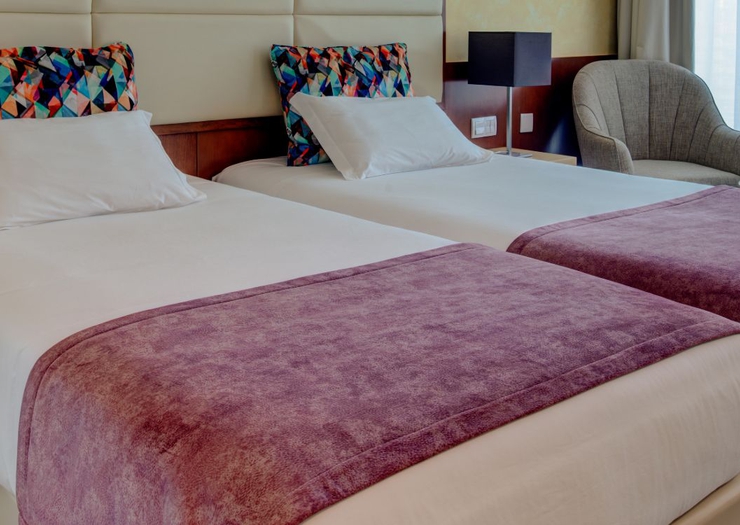 Standard Room
A Standard Room at the VIP Executive Art's Hotel has the capacity for two adults and suits each guest who needs the essentials in their room.
See more